Oil Rises After U.S. Inventories Draw, Optimism Of Economic Recovery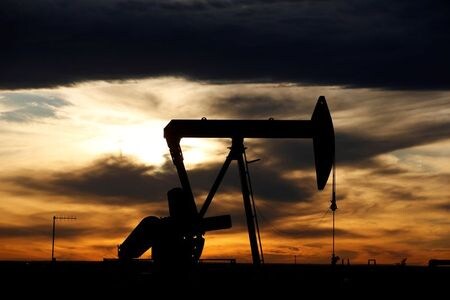 Crude oil futures rose on Wednesday after a morethanexpected draw in U.S. crude stockpiles and as solid U.S. factory data raised optimism of a postpandemic economic recovery, boosting risk appetite among investors.
This website uses cookie or similar technologies to enhance your browsing experience and provide personalised recommendations. By continuing to use our website, you agree to our Privacy Policy and cookie Policy.
Please wait ..
We are loading your news..