Liz Weston: Are Medicare Advantage Plans Worth The Risk?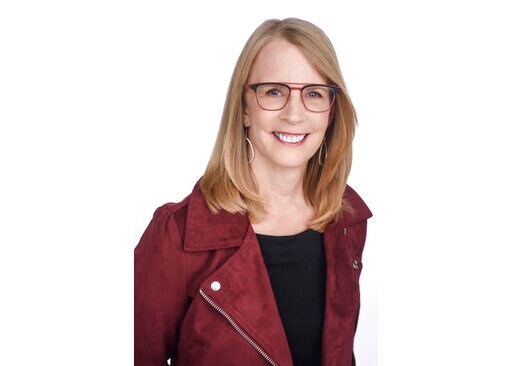 About 1 in 3 people 65 and older in the U.S. enroll in Medicare Advantage, the private insurance alternative to traditional Medicare. Its not hard to see why: Medicare Advantage plans often cover stuff that Medicare doesnt, and most people dont pay extra for it.
This website uses cookie or similar technologies to enhance your browsing experience and provide personalised recommendations. By continuing to use our website, you agree to our Privacy Policy and cookie Policy.
Please wait ..
We are loading your news..