DLF Malls Lukout App Update Adds Contactless Dining, Realtime Mall Traffic And Aarogya Setu QR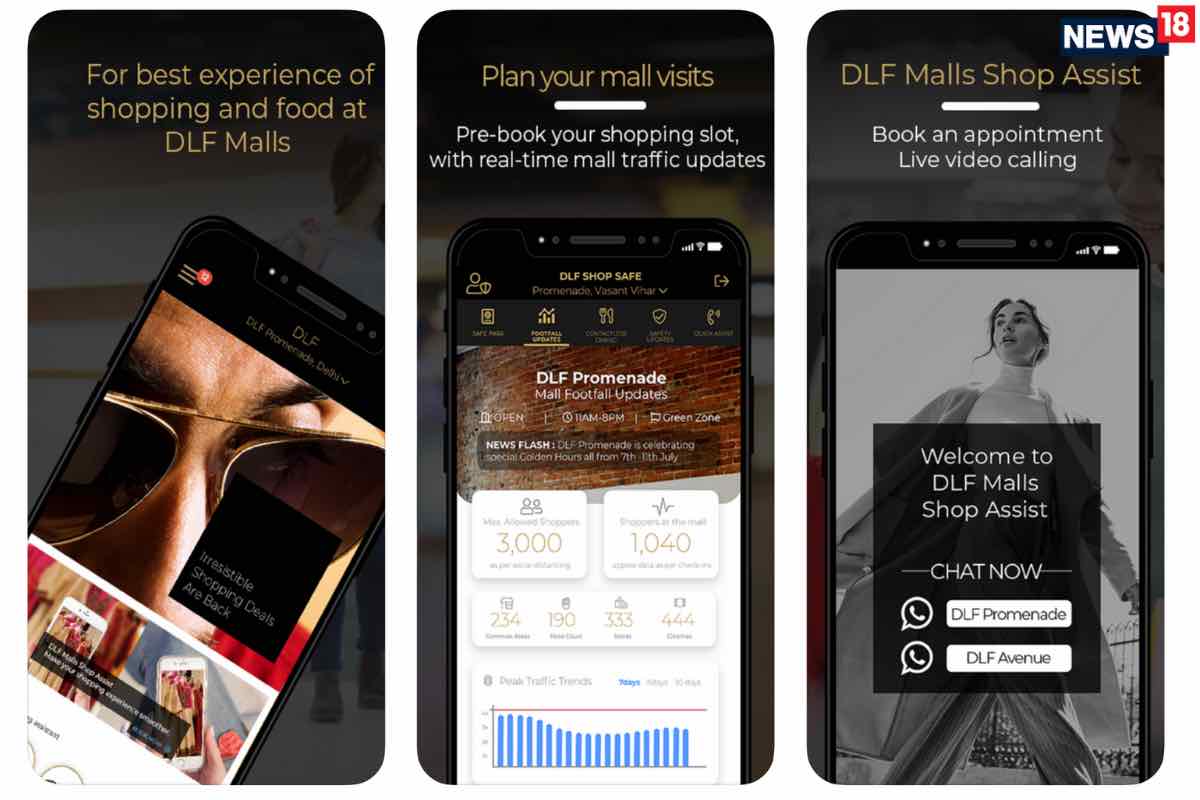 The DLF Malls Lukout app collects live data from multiple sensors in the malls to show the real-time footfalls in a mall. This information can be handy in case you are planning a visit but want to avoid crowds. The app uses advanced algorithms to calculate traffic for safety updates.
This website uses cookie or similar technologies to enhance your browsing experience and provide personalised recommendations. By continuing to use our website, you agree to our Privacy Policy and cookie Policy.
Please wait ..
We are loading your news..