Ray of Hope? Chennai Techie Claims Chandrayaan 2 Rover Pragyan is Intact, ISRO Says Probing Images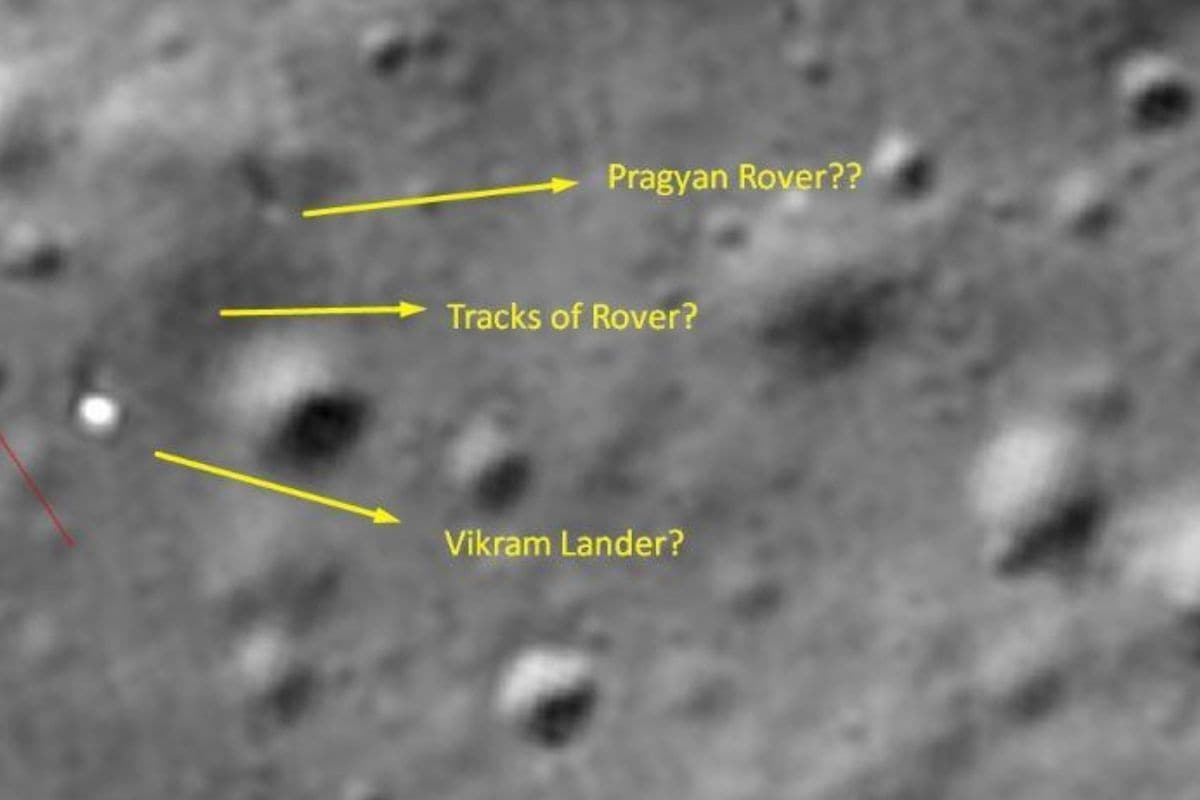 In a series of tweets along with the pictures of the moon surface, Subramanian said: "Chandrayaan-2's Pragyan "ROVER" intact on Moon's surface and has rolled out few metres from the skeleton Vikram lander whose payloads got disintegrated due to rough landing."
This website uses cookie or similar technologies to enhance your browsing experience and provide personalised recommendations. By continuing to use our website, you agree to our Privacy Policy and cookie Policy.
Please wait ..
We are loading your news..