Mines Auction: Centre to Change 5 Coal Blocks in Chhattisgarh With 3 Other Mines in State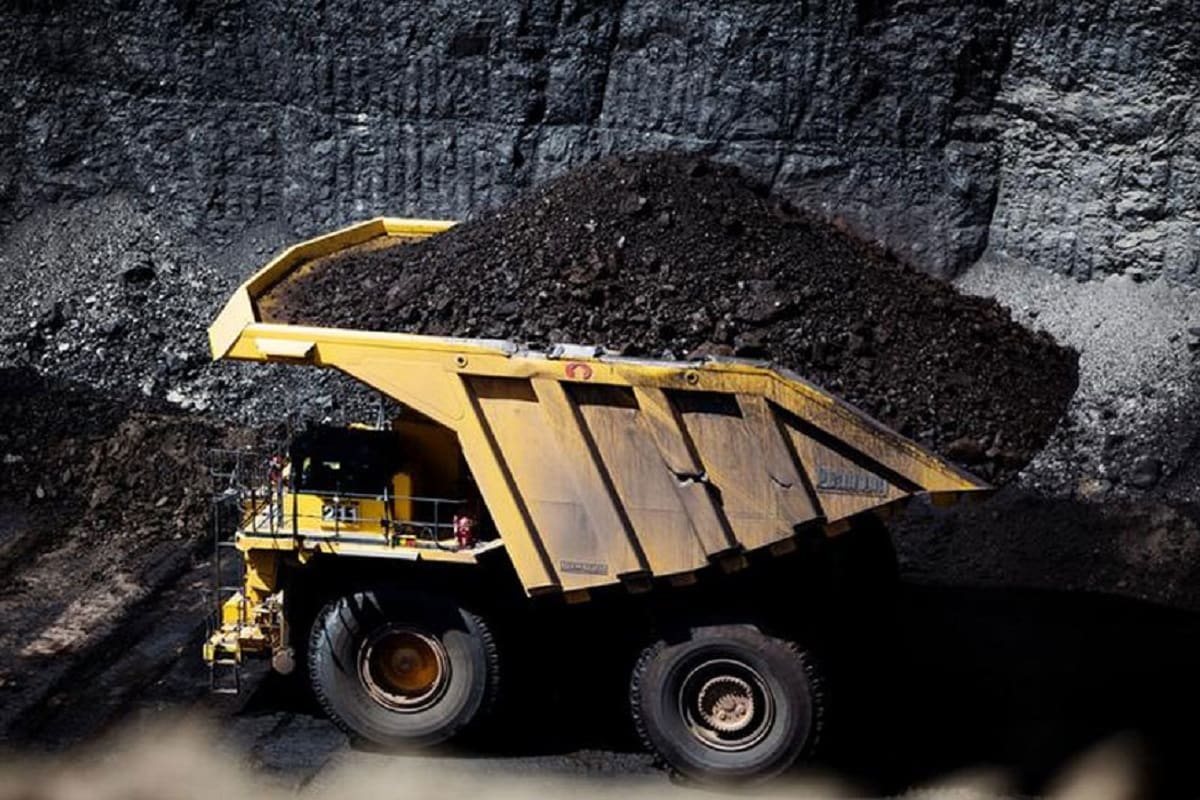 Presently, nine mines have been put up for commercial mines auction in Chhattisgarh. Joshi, who is on a visit to Chhattisgarh, also met Chief Minister Bhupesh Baghel.
This website uses cookie or similar technologies to enhance your browsing experience and provide personalised recommendations. By continuing to use our website, you agree to our Privacy Policy and cookie Policy.
Please wait ..
We are loading your news..