How strong is too strong? Euro's 10% rally fans fears of side effects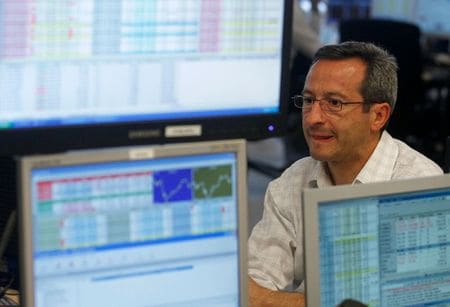 After years of gloom, euro bulls will be celebrating the single currency's brisk rally to twoyear highs against the dollar, yet the euphoria is now being tempered by caution over what side effects the rapid runup might bring.
This website uses cookie or similar technologies to enhance your browsing experience and provide personalised recommendations. By continuing to use our website, you agree to our Privacy Policy and cookie Policy.
Please wait ..
We are loading your news..