Study Shows Consumption of Fortified Shellfish Can Help Overcome Vitamin A and D Deficiency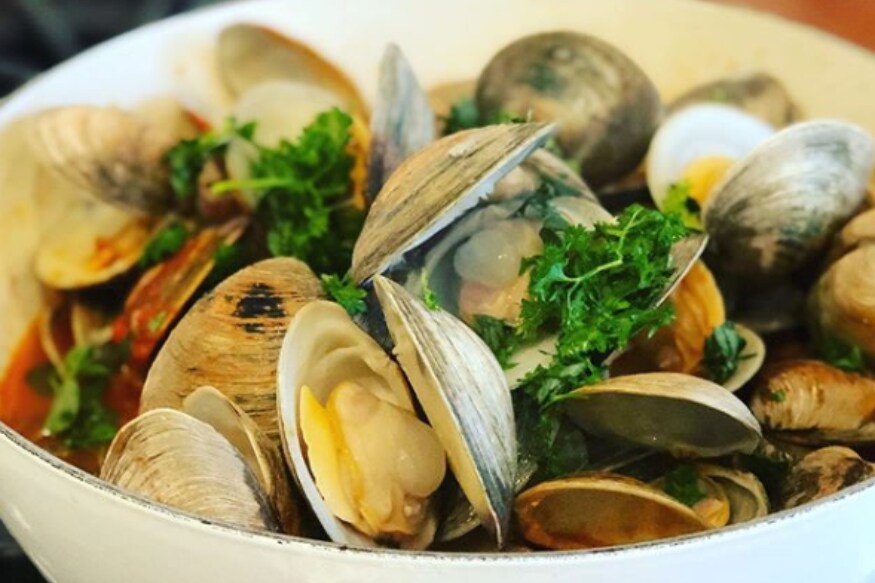 Vitamins have an essential role to play in a human body. They strengthen the bones, heal the wounds, repair any cell damage that occurs due to free radicals and boost up the immunity.
This website uses cookie or similar technologies to enhance your browsing experience and provide personalised recommendations. By continuing to use our website, you agree to our Privacy Policy and cookie Policy.
Please wait ..
We are loading your news..