Don't Lose Hope, Just Keep Making Content: Ishita Dutta's Message To Young TikTok Stars Post Ban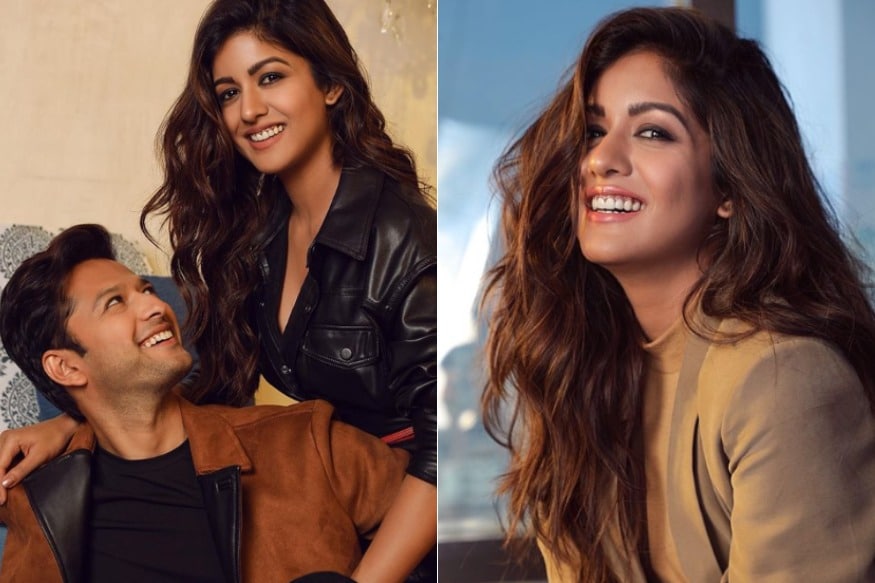 "I'm sure in the next two months, we all will probably be joining some other platform. It doesn't end there," said Ishitia Dutta on TikTok ban.
This website uses cookie or similar technologies to enhance your browsing experience and provide personalised recommendations. By continuing to use our website, you agree to our Privacy Policy and cookie Policy.
Please wait ..
We are loading your news..