Are You Using These VPN Apps? Personal Info Of 20 Million Users Leaked: That's 1.2TB Data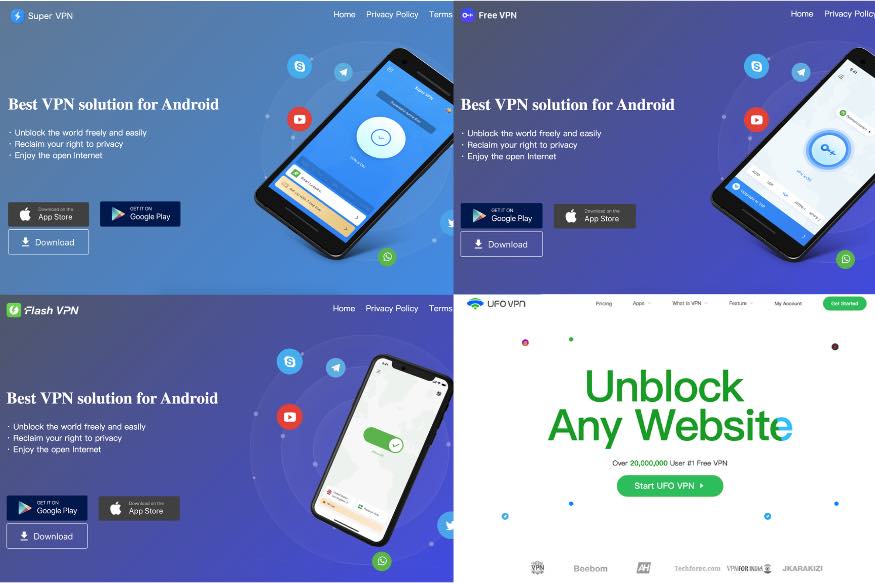 The VPN services include UFO VPN, FAST VPN, Free VPN, Super VPN, Flash VPN, Secure VPN and Rabbit VPN. These services claim to have as many as 20 million users around the world.
This website uses cookie or similar technologies to enhance your browsing experience and provide personalised recommendations. By continuing to use our website, you agree to our Privacy Policy and cookie Policy.
Please wait ..
We are loading your news..