USA May Go the Opposite Way of China on Facial Recognition: Where Does India Stand?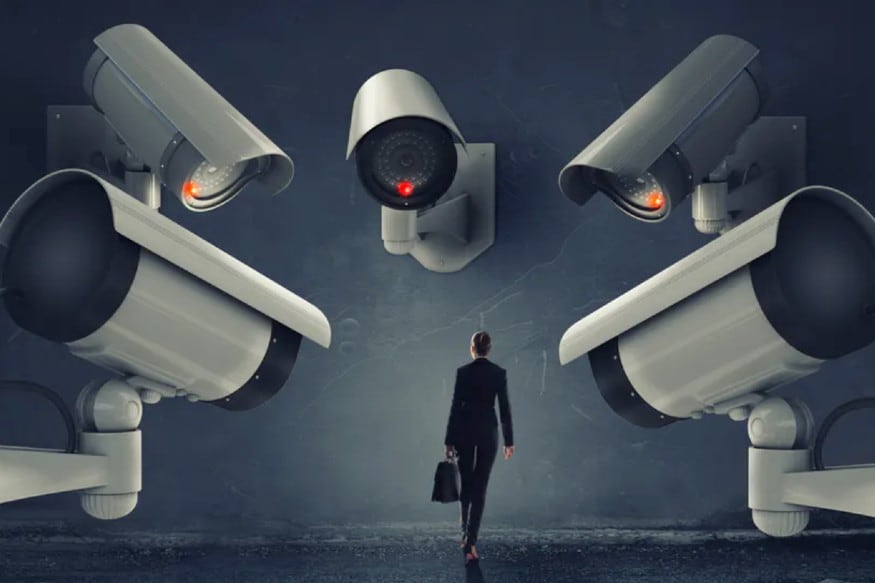 India has so far applied facial recognition tools in matters of law and order; will US' general move against the technology influence and help us to not become the next China?
This website uses cookie or similar technologies to enhance your browsing experience and provide personalised recommendations. By continuing to use our website, you agree to our Privacy Policy and cookie Policy.
Please wait ..
We are loading your news..