India Bans 59 Popular Chinese Apps: Status Check On TikTok, Likee, Helo, WeChat, CamScanner & More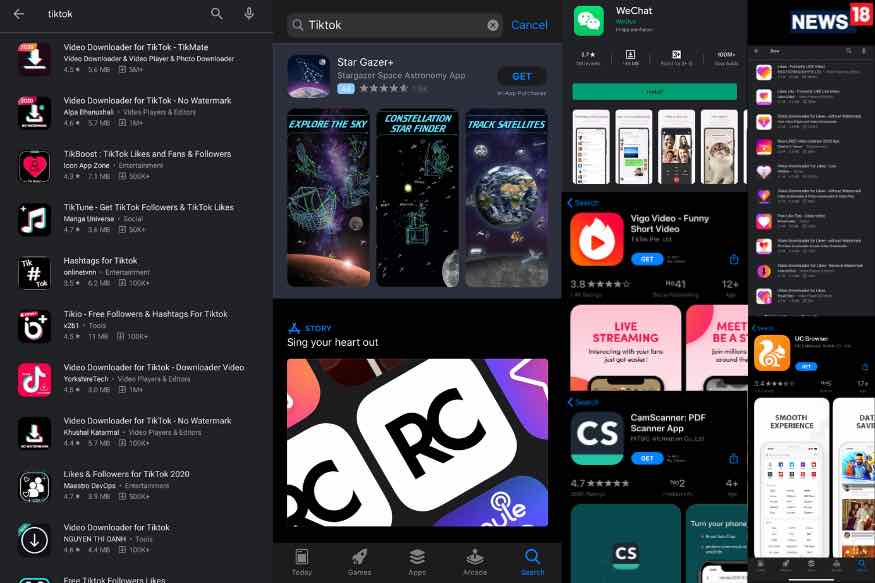 The purge of the banned Chinese apps on Apple App Store and Google Play Store may take some time. As of the time of writing this, apps including Likee, Vigo Video, WeChat, CamScanner and UC Browser are still available for download on Android and iOS.
This website uses cookie or similar technologies to enhance your browsing experience and provide personalised recommendations. By continuing to use our website, you agree to our Privacy Policy and cookie Policy.
Please wait ..
We are loading your news..