Hinduja Family Feud: $11 Billion Empire of Truck Making, Lubricants, Banks at Stake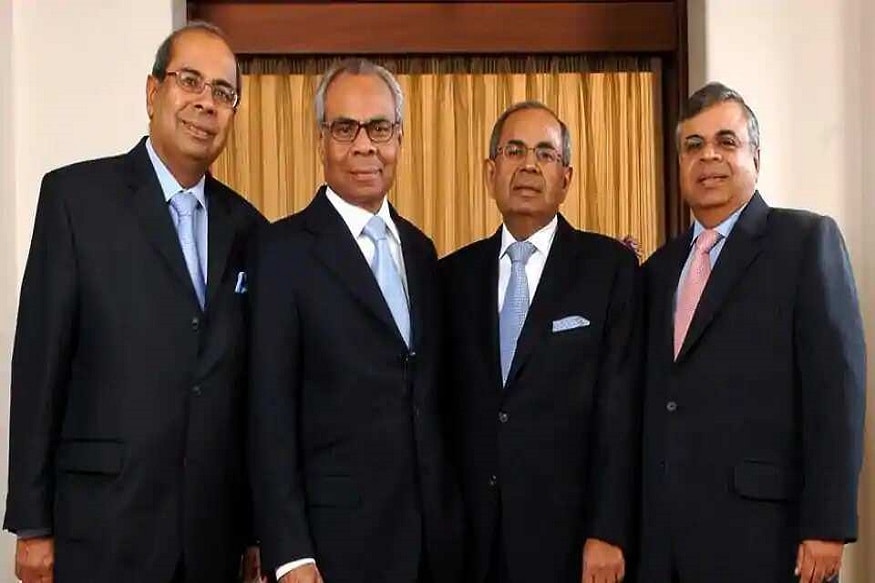 Differences among the brothers cropped up over control of a bank the group has in Switzerland. Gopichand, Prakash and Ashok tried to use the 2014 letter to take control of Hinduja Bank , an asset that was in Srichand's sole name.
This website uses cookie or similar technologies to enhance your browsing experience and provide personalised recommendations. By continuing to use our website, you agree to our Privacy Policy and cookie Policy.
Please wait ..
We are loading your news..