Esha Deol Recalls Her Wedding Day On Eighth Anniversary With This Stunning Photo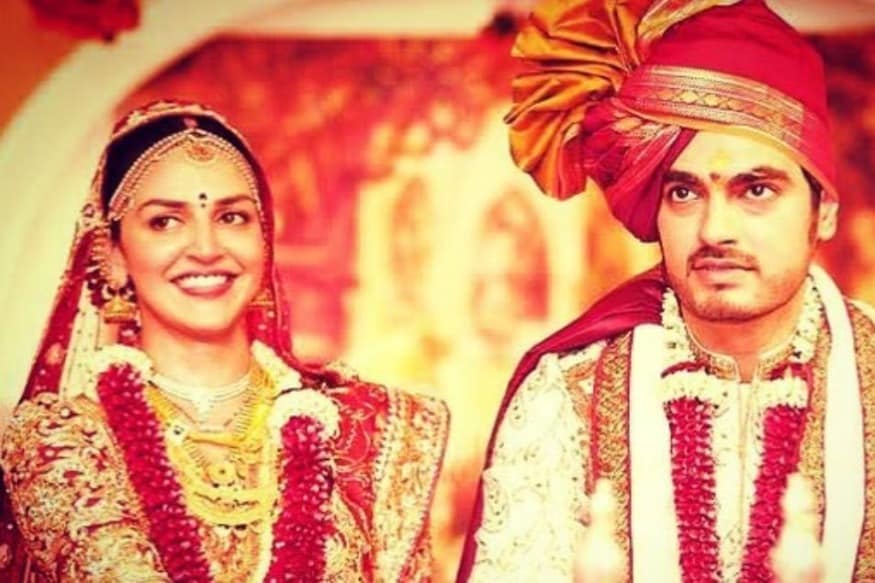 Taking to Instagram, Esha posted a picture from her wedding day. In the picture we can see Esha and her husband, businessman Bharat Takhtani, seated at the mandap and smiling.
This website uses cookie or similar technologies to enhance your browsing experience and provide personalised recommendations. By continuing to use our website, you agree to our Privacy Policy and cookie Policy.
Please wait ..
We are loading your news..