Abhishek Bachchan and Aaradhya's Video Shows Their Great Bonding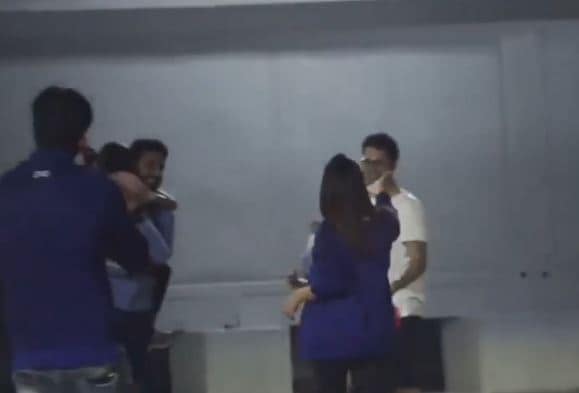 The footage has been shot at a playground where Abhishek would have had a match. His wife and actress Aishwarya Rai Bachchan and daughter Aaradhya Bachchan arrive at the ground to meet him.
This website uses cookie or similar technologies to enhance your browsing experience and provide personalised recommendations. By continuing to use our website, you agree to our Privacy Policy and cookie Policy.
Please wait ..
We are loading your news..