Subscribed to Too Many Streaming Services to Stay Sane These Days? Try The Bobby App, Right Now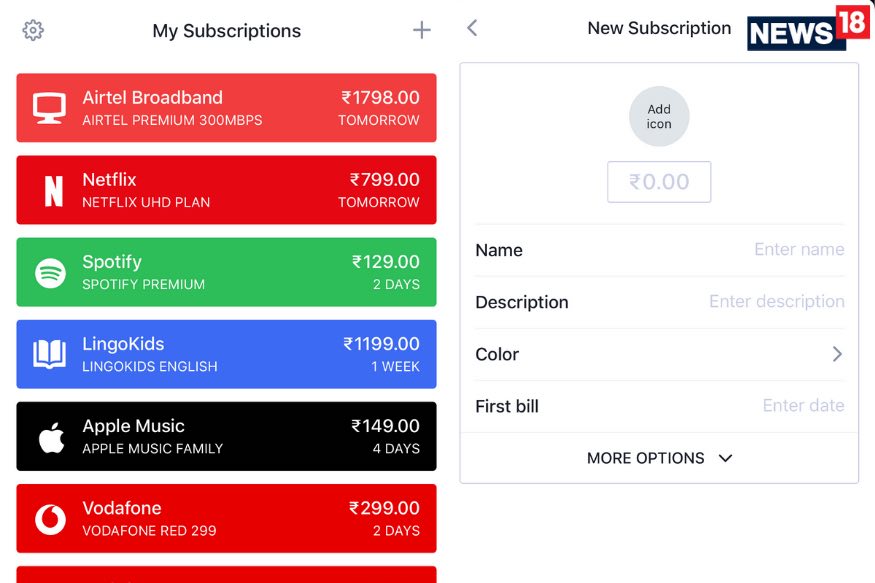 It is just very easy to subscribe to too many apps and services these days. Bobby lets you keep a track of how much you are paying every month.
This website uses cookie or similar technologies to enhance your browsing experience and provide personalised recommendations. By continuing to use our website, you agree to our Privacy Policy and cookie Policy.
Please wait ..
We are loading your news..