Sonam Kapoor Struggling to Curl Her Eye Lashes is Way too Relatable for Girls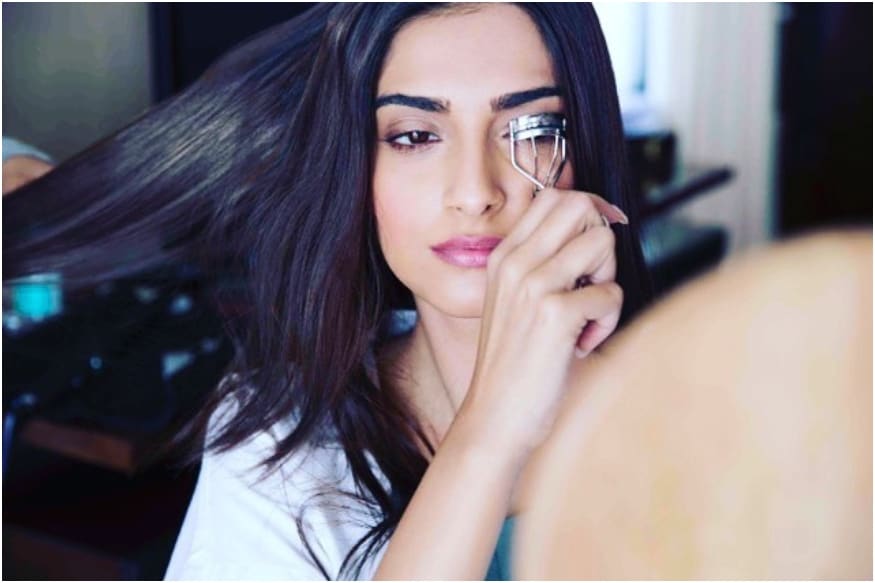 Many girls look up to Sonam Kapoor Ahuja for fashion and beauty tips. But curling eyelashes is one that thing which the "Neerja" actress also finds it difficult to do.
This website uses cookie or similar technologies to enhance your browsing experience and provide personalised recommendations. By continuing to use our website, you agree to our Privacy Policy and cookie Policy.
Please wait ..
We are loading your news..