Slow Recovery in Markets Expected Amid Fears of Second Coronavirus Wave: Survey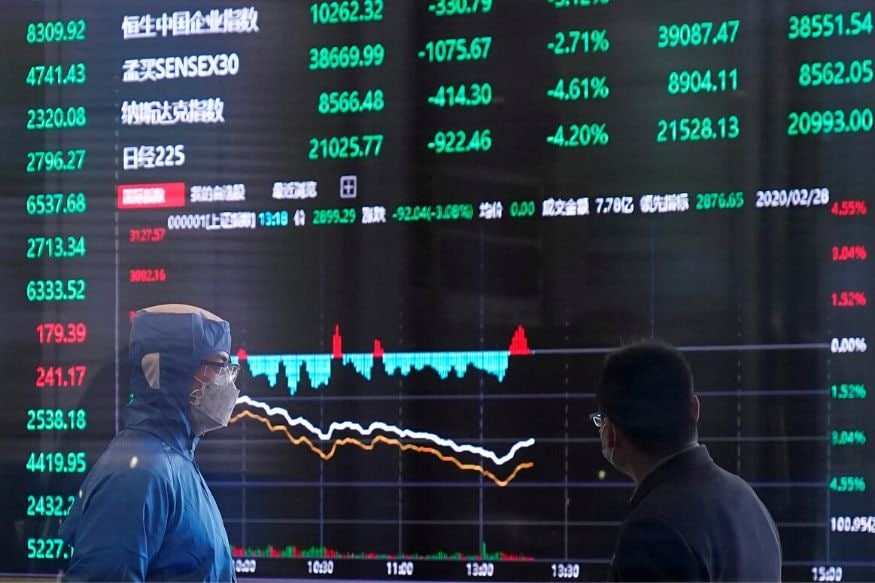 As economic forecasts continue to deteriorate, May's poll showed 75% of respondents believe the recovery will be U or W-shaped. Only 10% of the 194 respondents in the survey were expecting a V-shaped recovery.
This website uses cookie or similar technologies to enhance your browsing experience and provide personalised recommendations. By continuing to use our website, you agree to our Privacy Policy and cookie Policy.
Please wait ..
We are loading your news..