RBI Extends Moratorium on Term Loans by Another 3 Months Upto August 31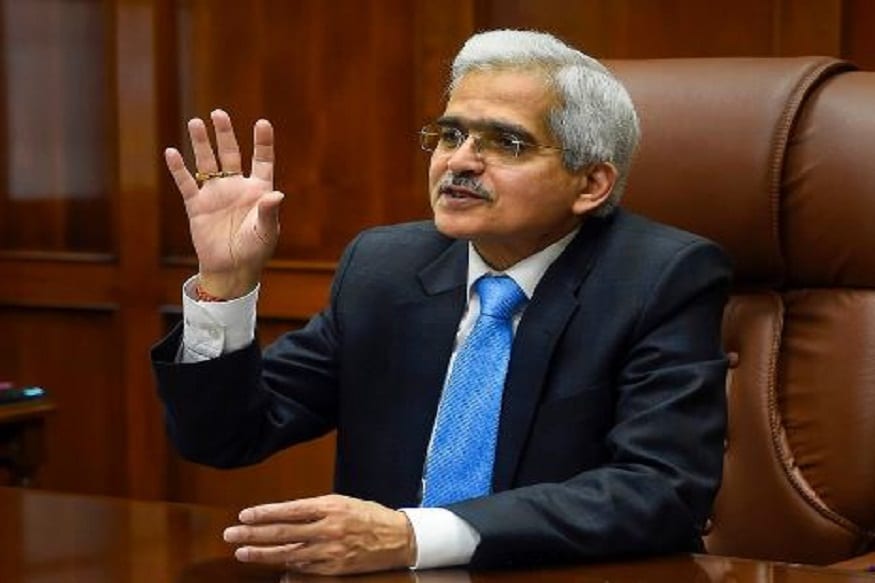 The decision will be applicable to all regional, rural banks, co-operative banks, NBFCs, including Housing Finance Companies. Further, the moratorium will not result in asset classification downgrade and will have no adverse impact on credit history of beneficiaries.
This website uses cookie or similar technologies to enhance your browsing experience and provide personalised recommendations. By continuing to use our website, you agree to our Privacy Policy and cookie Policy.
Please wait ..
We are loading your news..