Priya Prakash Varrier Deactivates Her Instagram Account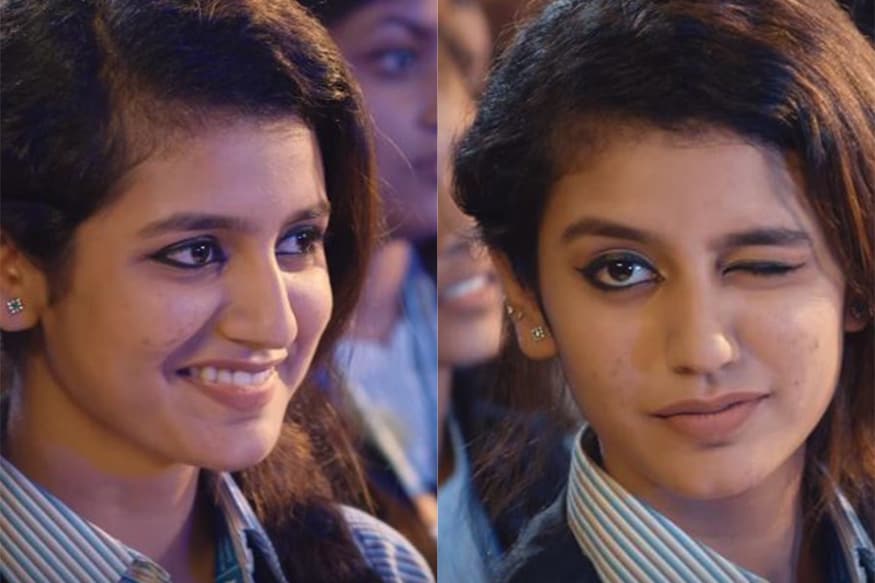 Priya Prakash Varrier has not specified any particular reason for deactivating her Instagram account. However, speculations are that increasing online trolls might be the reason for her to a take temporary break from social media.
This website uses cookie or similar technologies to enhance your browsing experience and provide personalised recommendations. By continuing to use our website, you agree to our Privacy Policy and cookie Policy.
Please wait ..
We are loading your news..