Oppo Halts Operations at Noida Factory Until 3,000 Employees Test Negative for Coronavirus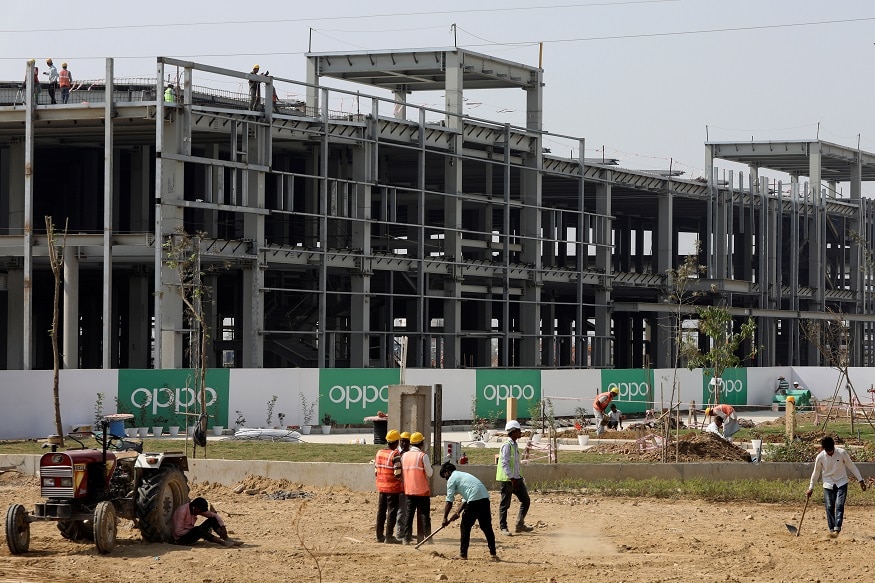 The company had resumed the operations on Friday after it got permission from the UP government for it with around 30 per cent of employees. The company has sent sample of all employees who have to join work for coronavirus testing.
This website uses cookie or similar technologies to enhance your browsing experience and provide personalised recommendations. By continuing to use our website, you agree to our Privacy Policy and cookie Policy.
Please wait ..
We are loading your news..