OnePlus Will Not Disable The See Through Colour Filter on The OnePlus 8 Pro, Except in China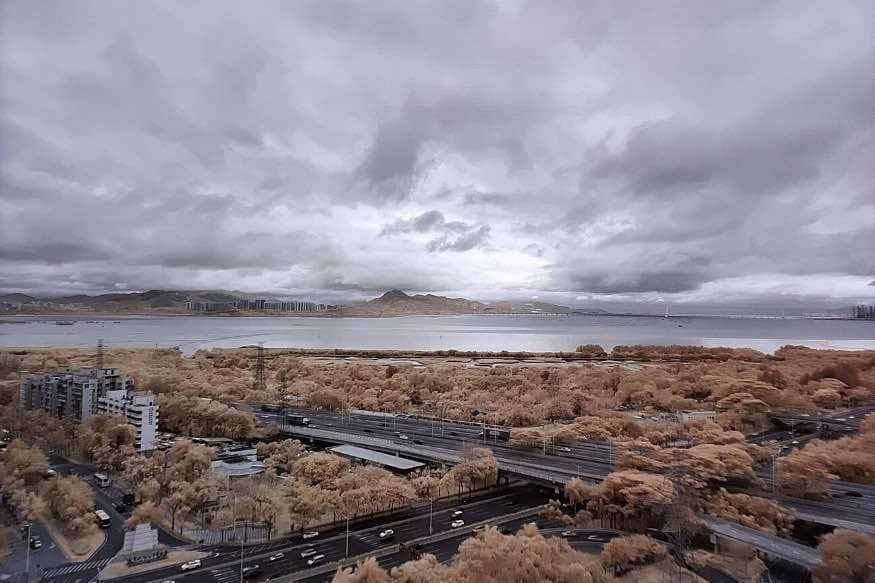 The OnePlus 8 Pro's Color Filter camera has a filter called Photochrom. This uses the infrared sensors to add a special effect to photos. It turns out that allows you to see through some plastic materials.
This website uses cookie or similar technologies to enhance your browsing experience and provide personalised recommendations. By continuing to use our website, you agree to our Privacy Policy and cookie Policy.
Please wait ..
We are loading your news..