Mindfulness: Always Save Your Energy for Bigger Battles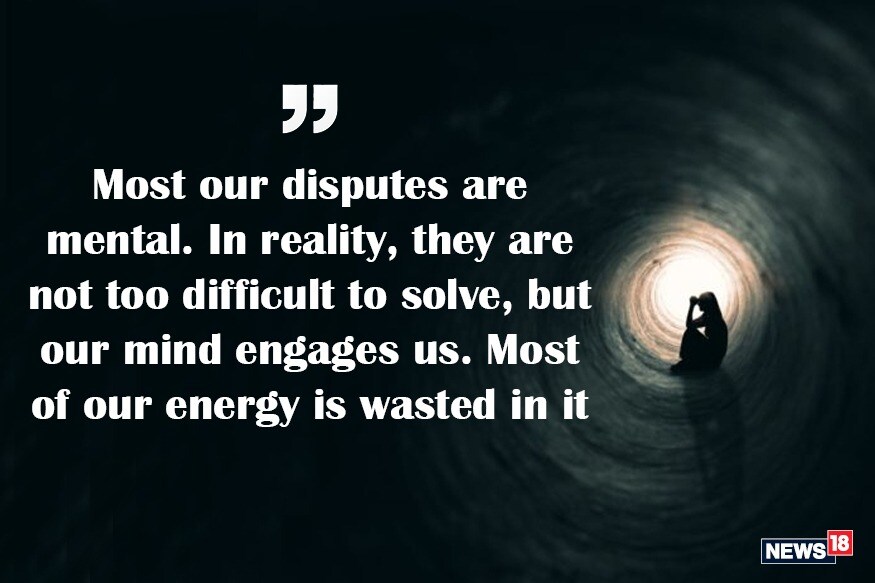 Once upon a time, anger got better of a donkey and the animal challenged the lion for a battle. Donkey's friends tried to stop him, but he insisted that the lion must fight him.
This website uses cookie or similar technologies to enhance your browsing experience and provide personalised recommendations. By continuing to use our website, you agree to our Privacy Policy and cookie Policy.
Please wait ..
We are loading your news..