Kriti Sanon Bakes Croissant to Kill COVID-19 Lockdown Boredom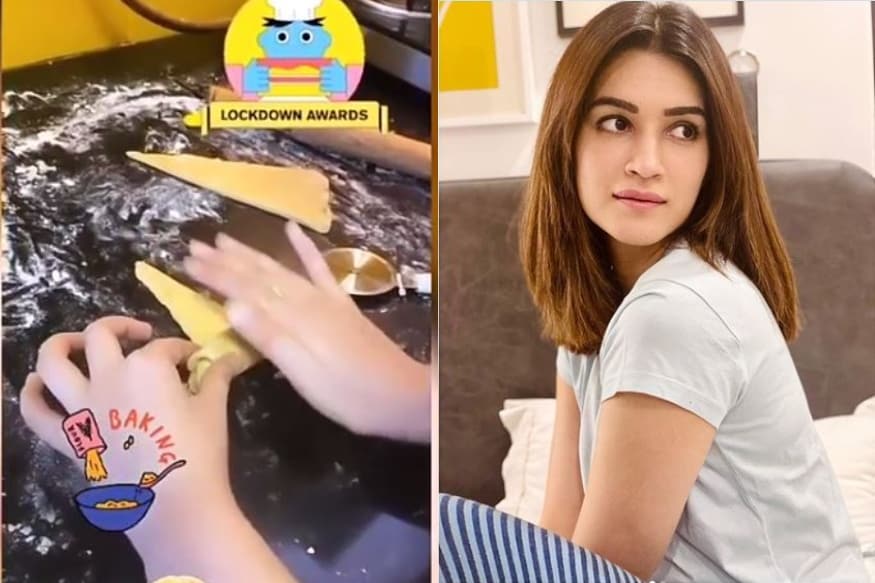 Throughout the lockdown, Bollywood actress Kriti Sanon has made sure she entertains her fans to the fullest. In her latest attempt, she tried her hands at baking croissants and shared the glimpse with her fans.
This website uses cookie or similar technologies to enhance your browsing experience and provide personalised recommendations. By continuing to use our website, you agree to our Privacy Policy and cookie Policy.
Please wait ..
We are loading your news..