Is Facebook Trying to Take on Amazon With Facebook Shops? This is Where Things Stand Right Now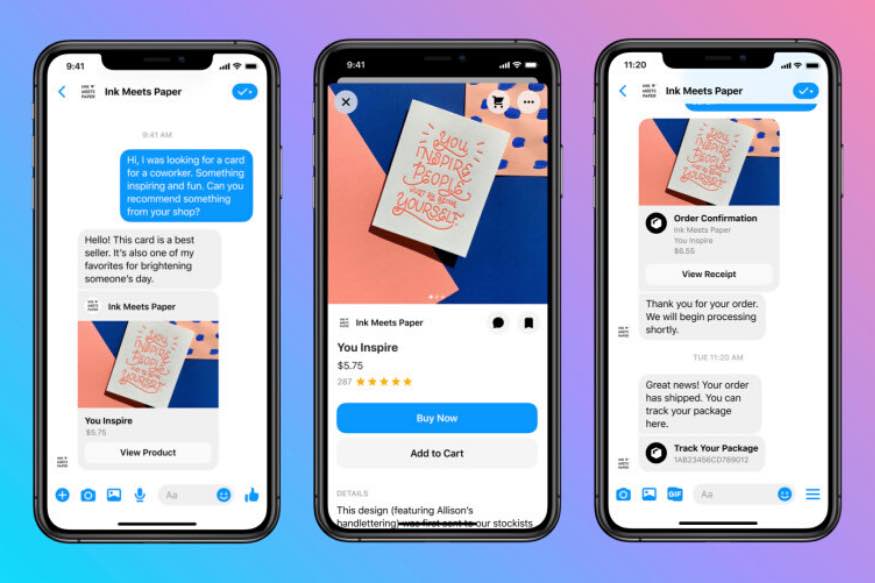 These will be online stores that businesses can set up for customers to access via the Facebook and Instagram apps. The social network also says Facebook Shops will be available on Messenger and WhatsApp soon.
This website uses cookie or similar technologies to enhance your browsing experience and provide personalised recommendations. By continuing to use our website, you agree to our Privacy Policy and cookie Policy.
Please wait ..
We are loading your news..