Huawei FreeBuds 3 Review: Wireless Earbuds Done Right if You Must Have Noise Cancellation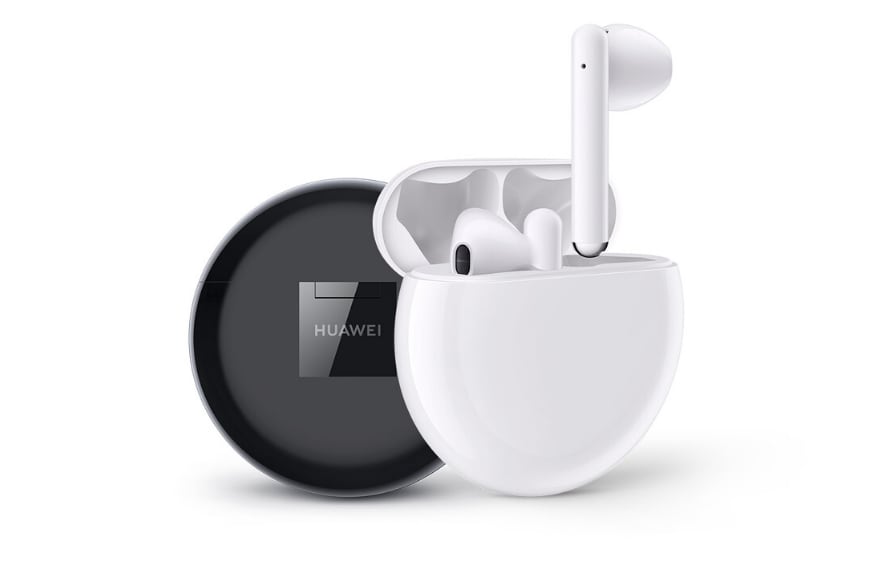 The Huawei FreeBuds 3 are priced at Rs 12,990. This means they go into battle with the Samsung Galaxy Buds+, Jabra Elite 75t and Bose SoundSport Free Wireless. Now that is as serious as things can get.
This website uses cookie or similar technologies to enhance your browsing experience and provide personalised recommendations. By continuing to use our website, you agree to our Privacy Policy and cookie Policy.
Please wait ..
We are loading your news..