General Atlantic Invests Rs 6,598.38 Crore in Jio Platforms: Everything About The Investment Firm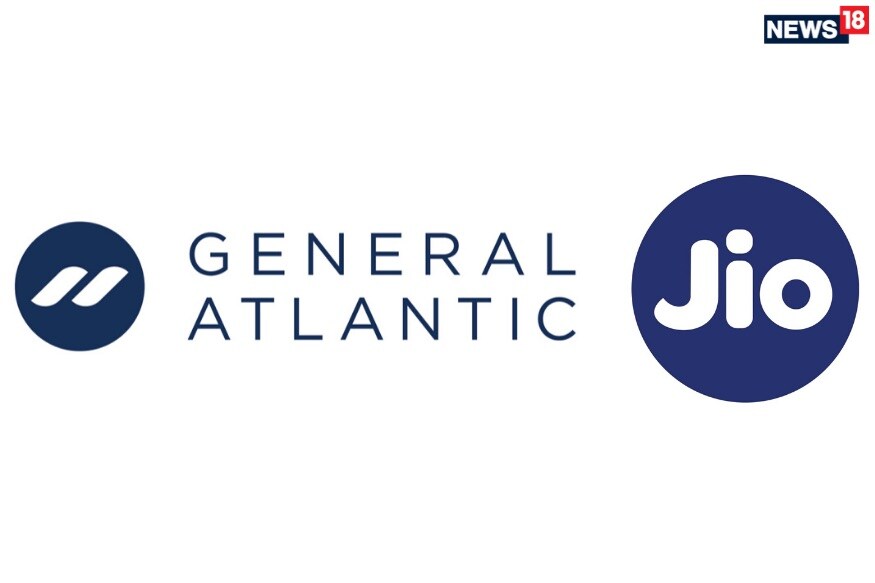 Some of the previous tech investments include tech companies Airbnb, Alibaba, Ant Financial, Box, ByteDance, Facebook, Slack, Snapchat and Uber. General Atlantic current and past technology investments also include Slack, Byju's, OpenClassrooms and Lenovo.
This website uses cookie or similar technologies to enhance your browsing experience and provide personalised recommendations. By continuing to use our website, you agree to our Privacy Policy and cookie Policy.
Please wait ..
We are loading your news..