Finance Ministry Says GST Compensation to States Pending For Dec-March FY20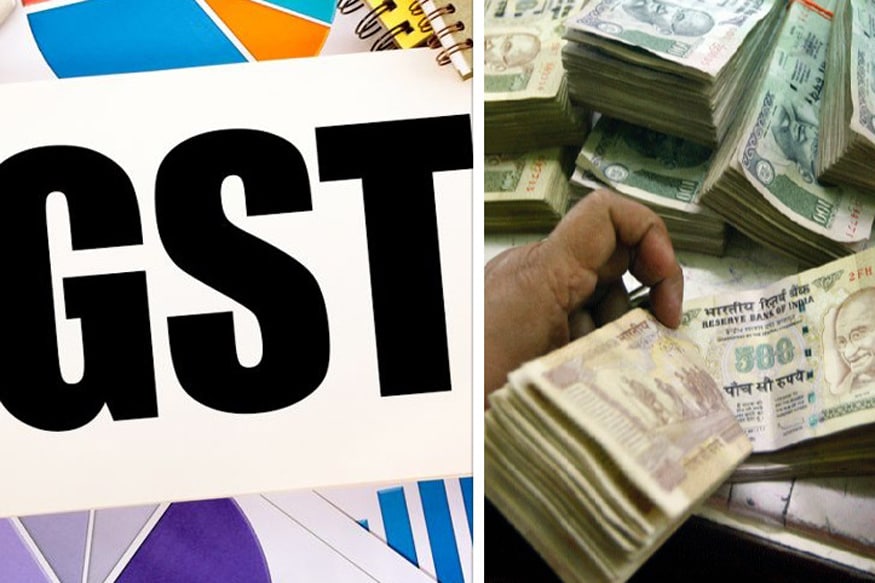 Under GST law, states are guaranteed to be paid for any loss of revenue in the first five years of the GST implementation from July 1, 2017. The shortfall is calculated assuming a 14 per cent annual growth in GST collections by states over the base year of 2015-16.
This website uses cookie or similar technologies to enhance your browsing experience and provide personalised recommendations. By continuing to use our website, you agree to our Privacy Policy and cookie Policy.
Please wait ..
We are loading your news..