Facebook Messenger Rooms For Video Calls is Now Available to Everyone; Should Zoom be Worried?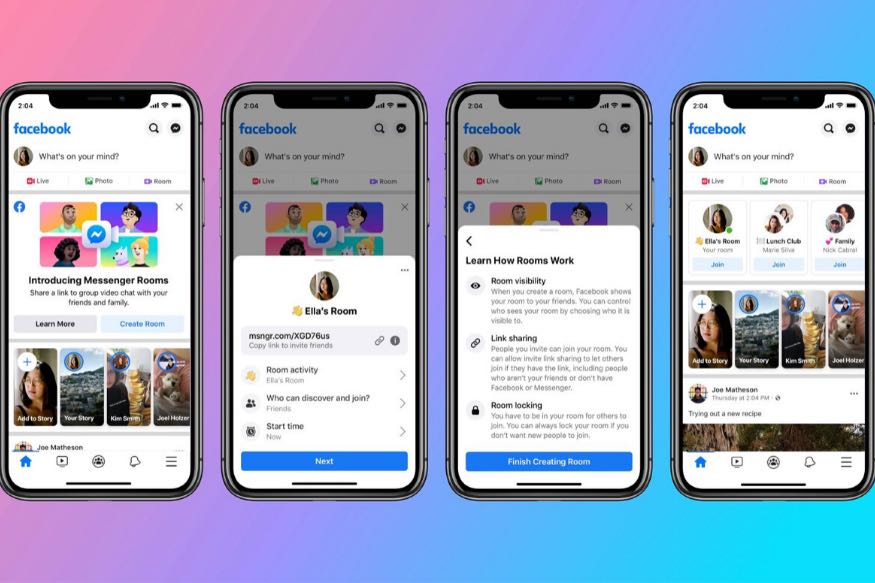 At this time, Facebook Messenger Rooms will be competing for attention and video meeting hours with the likes of Zoom, Microsoft Teams, Skype, Google Meet, Google Hangouts, WhatsApp and Google Duo, each of those being used for personal as well as work meetings.
This website uses cookie or similar technologies to enhance your browsing experience and provide personalised recommendations. By continuing to use our website, you agree to our Privacy Policy and cookie Policy.
Please wait ..
We are loading your news..