Eid-ul-Fitr 2020: WhatsApp Messages, Quotes and Greeting to Share with Your Loved Ones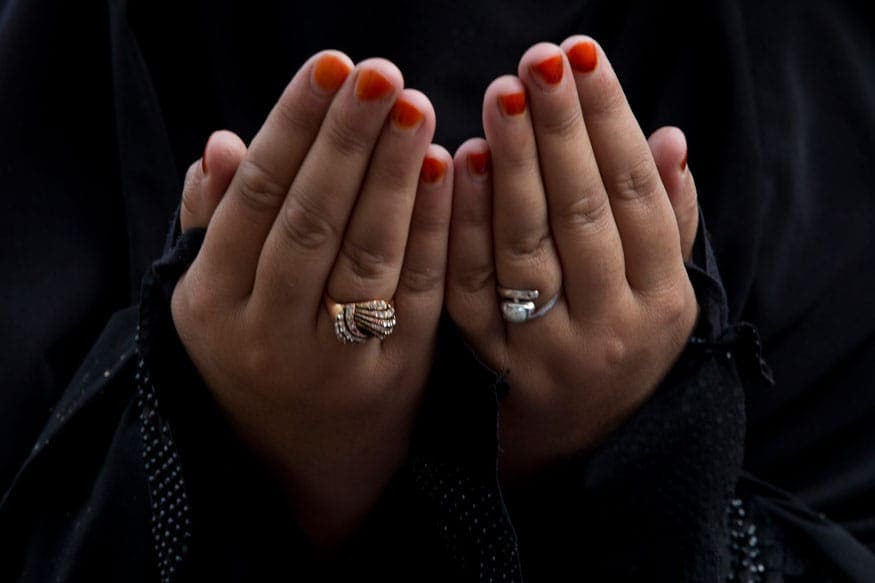 This year, Eid-ul-Fitr celebrations will be different as large gatherings are prohibited in view of the coronavirus pandemic. People are advised to say at home to protect themselves from COVID-19.
This website uses cookie or similar technologies to enhance your browsing experience and provide personalised recommendations. By continuing to use our website, you agree to our Privacy Policy and cookie Policy.
Please wait ..
We are loading your news..