Awkward Greetings And Long Queues as Hong Kong's Financiers Return to Work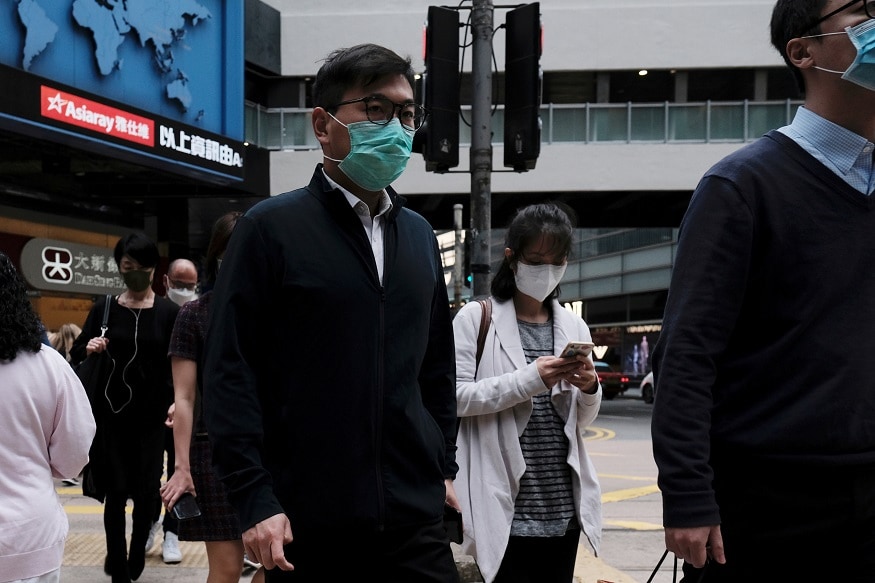 Handshakes are sometimes offered, producing awkwardness over whether to accept, while others report an uptick in "namaste greetings", with palms pressed together, or the Chinese-style fist pressed in a palm. Foot and elbow bumps are also popular.
This website uses cookie or similar technologies to enhance your browsing experience and provide personalised recommendations. By continuing to use our website, you agree to our Privacy Policy and cookie Policy.
Please wait ..
We are loading your news..