Asha Bhosle Says Her Granddaughter Egged Her To Have A YouTube Channel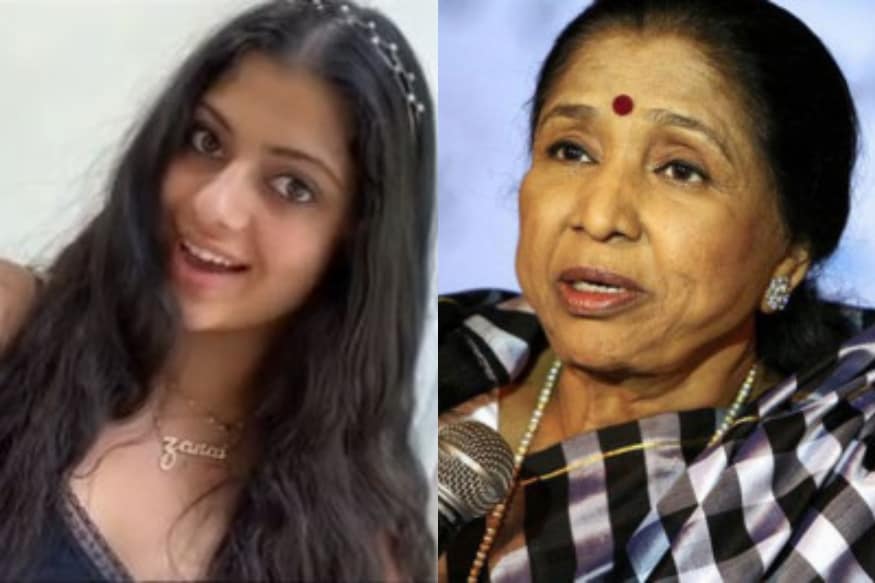 Besides music, Asha Bhosle's Youtube channel will unravel interesting facets about her, replete with anecdotes. The veteran singer says her granddaughter Zanai was instrumental in making her do a Youtube debut.
This website uses cookie or similar technologies to enhance your browsing experience and provide personalised recommendations. By continuing to use our website, you agree to our Privacy Policy and cookie Policy.
Please wait ..
We are loading your news..