Apple HomePod Review: It's Fashionably Late, But We Can Now Get The Party Started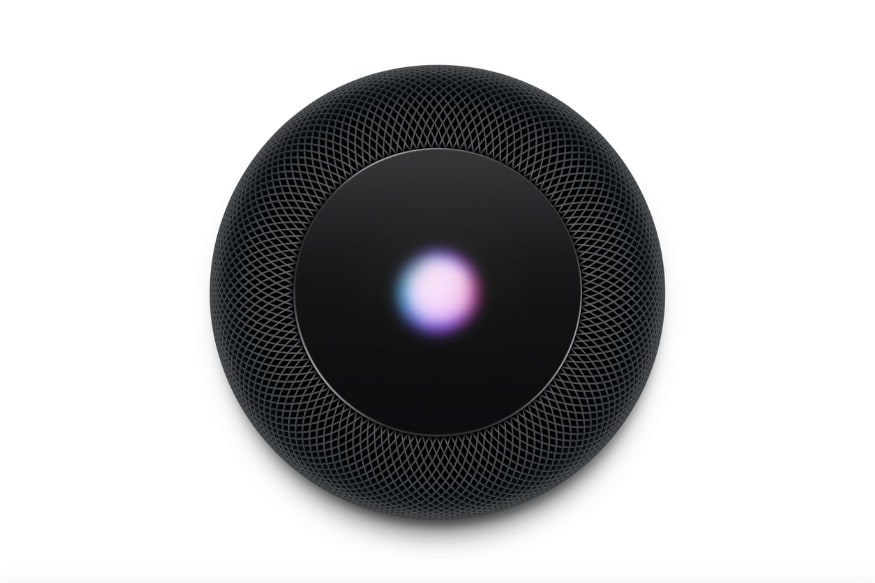 We now have the full gamut of powerful smart speakers to choose from. The Apple HomePod, the Amazon Echo Studio, the Bose Speaker 300 and the Bose Speaker 500.
This website uses cookie or similar technologies to enhance your browsing experience and provide personalised recommendations. By continuing to use our website, you agree to our Privacy Policy and cookie Policy.
Please wait ..
We are loading your news..