Allow Higher Workforce for Factories in Green, Amber Zones to Meet Rising Demand: Parle Products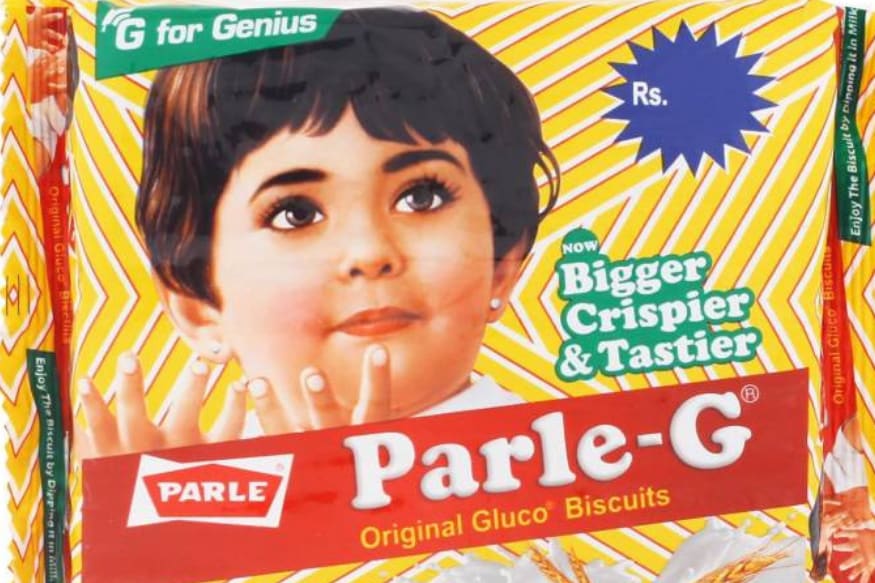 'On one front migrant labour is not available. In some zones, like green and amber zones labour is not an issue. The issue there is the government diktat of not using more than 50 per cent workforce,' Mayank Shah told PTI.
This website uses cookie or similar technologies to enhance your browsing experience and provide personalised recommendations. By continuing to use our website, you agree to our Privacy Policy and cookie Policy.
Please wait ..
We are loading your news..