Zomato Offers Contactless Delivery Option For Your Food Orders to Curb COVID Spread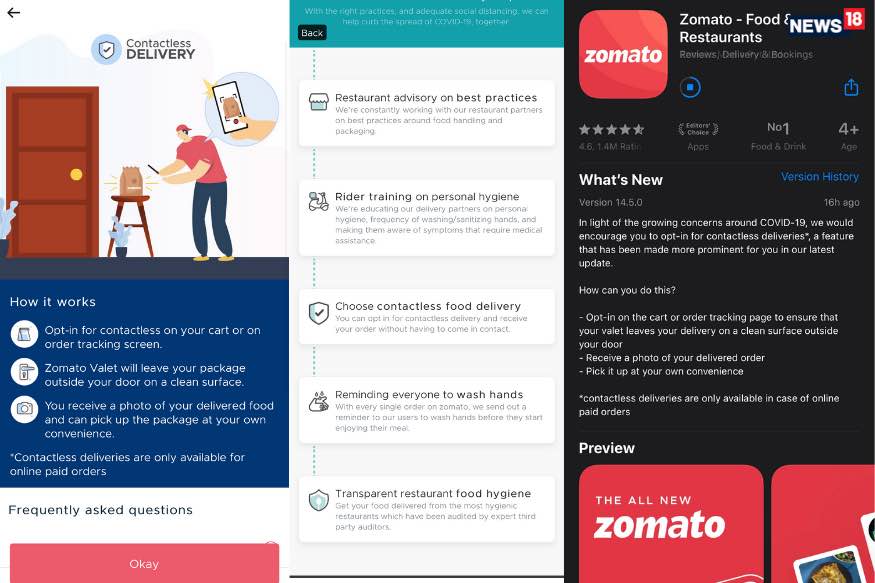 Zomato has also updated its advisory to restaurants on the best practices to curb the spread of COVID-19 virus. They are working with restaurant partners to improve the food handling and packaging.
This website uses cookie or similar technologies to enhance your browsing experience and provide personalised recommendations. By continuing to use our website, you agree to our Privacy Policy and cookie Policy.
Please wait ..
We are loading your news..