World Theatre Day: Renuka Shahane Looks Mesmerising in Throwback Pics from Stage Plays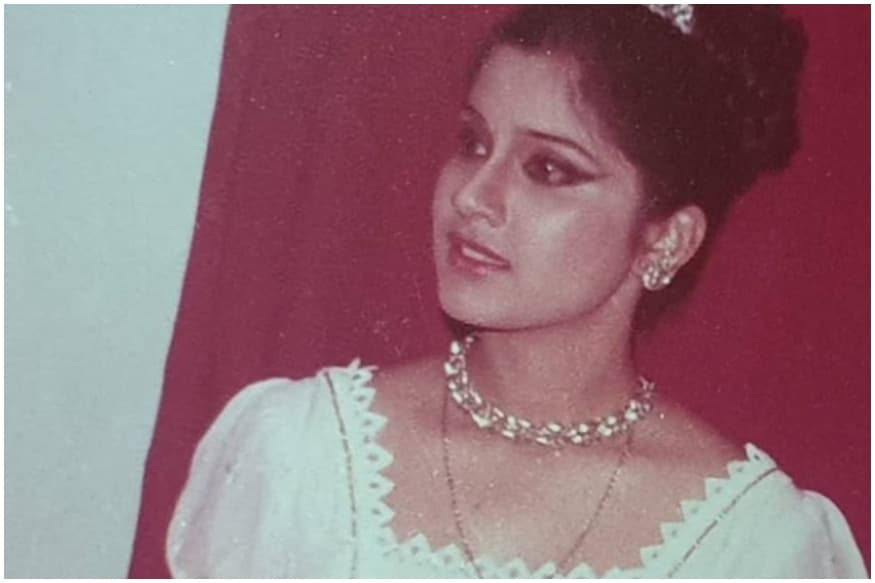 Renuka Shahane shared three photos from stage plays she acted in several years ago to celebrate World Theatre Day. One of them is of her playing Desdemona in an adaptation of Othello.
This website uses cookie or similar technologies to enhance your browsing experience and provide personalised recommendations. By continuing to use our website, you agree to our Privacy Policy and cookie Policy.
Please wait ..
We are loading your news..