World Theatre Day 2020: All You Need to Know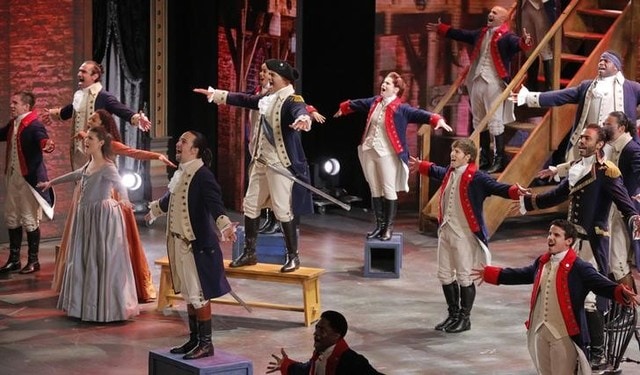 World Theatre Day is annually celebrated on March 27 as a mark of tribute to the theatre. The said art form is not only one of the oldest modes of entertainment but is also a way to put across social messages.
This website uses cookie or similar technologies to enhance your browsing experience and provide personalised recommendations. By continuing to use our website, you agree to our Privacy Policy and cookie Policy.
Please wait ..
We are loading your news..