Working From Home? Give It An Office Feel!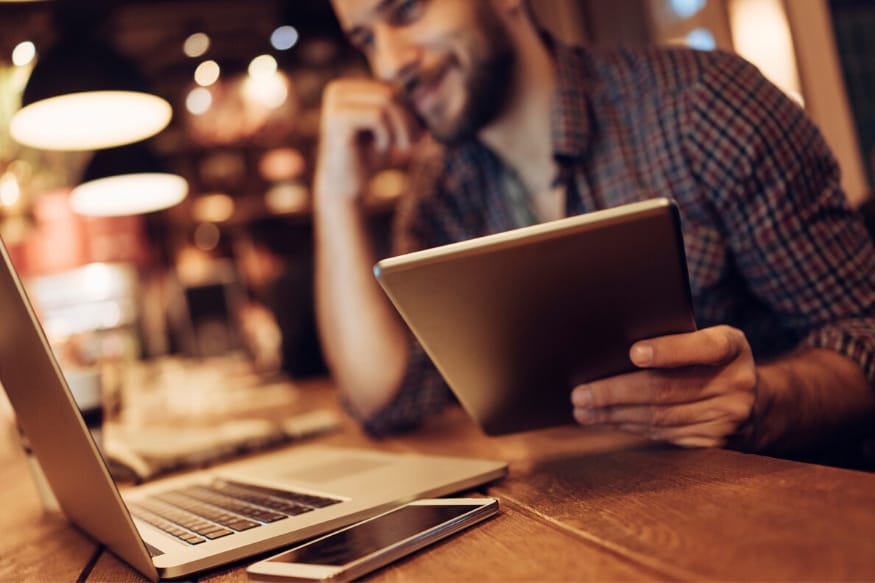 One of the many benefits of a home office is you get to pick the exact location of your work area. Don't stifle yourself on space since you will be spending the majority of your day here.
This website uses cookie or similar technologies to enhance your browsing experience and provide personalised recommendations. By continuing to use our website, you agree to our Privacy Policy and cookie Policy.
Please wait ..
We are loading your news..