WhatsApp MyGov Corona Helpdesk: This Official Chatbot Will Clear Your Queries About COVID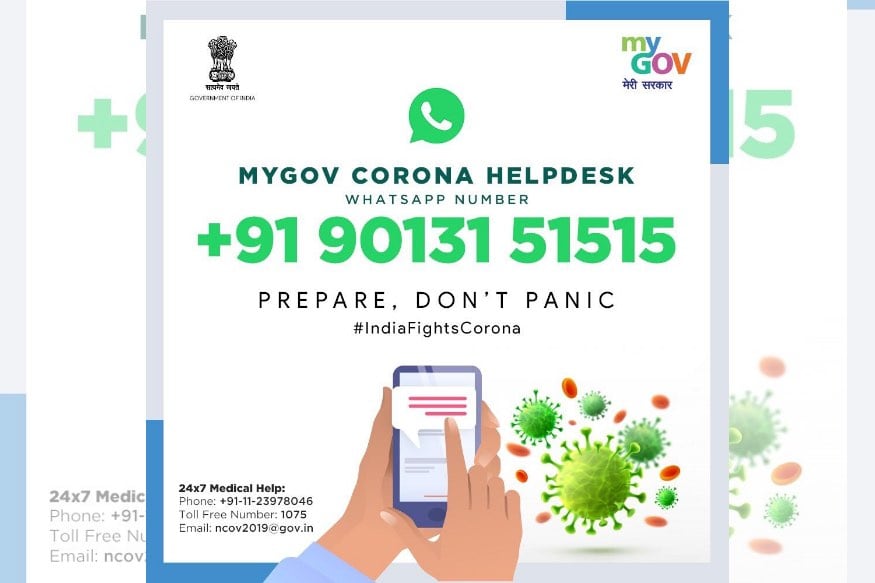 You just need to save the number 9013151515 in the contacts list on your phone and then send a message to this bot on WhatsApp to get a response for your query. The responses that this bot will generate will be automated.
This website uses cookie or similar technologies to enhance your browsing experience and provide personalised recommendations. By continuing to use our website, you agree to our Privacy Policy and cookie Policy.
Please wait ..
We are loading your news..