Universal is Bringing The Movie Theater to Your Home With Multiple Steaming Apps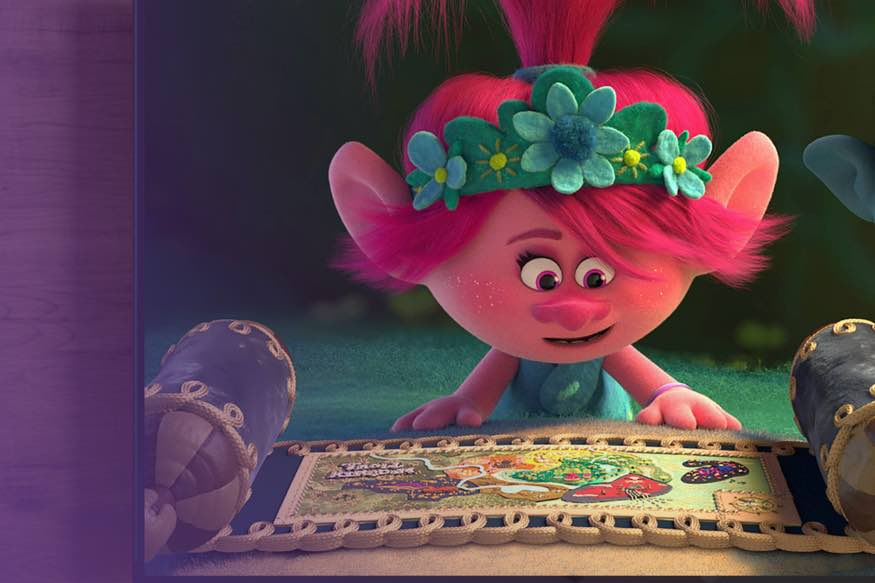 The plan to release movies in theaters for viewers at home kicks off this Friday, as the Coronavirus scare globally has people sitting at home with cinema halls shut. But we do not know which streaming apps will participate.
This website uses cookie or similar technologies to enhance your browsing experience and provide personalised recommendations. By continuing to use our website, you agree to our Privacy Policy and cookie Policy.
Please wait ..
We are loading your news..