This Startup Wants to Fight Bacterial Infection With Viruses; You Wouldn't Have Guessed it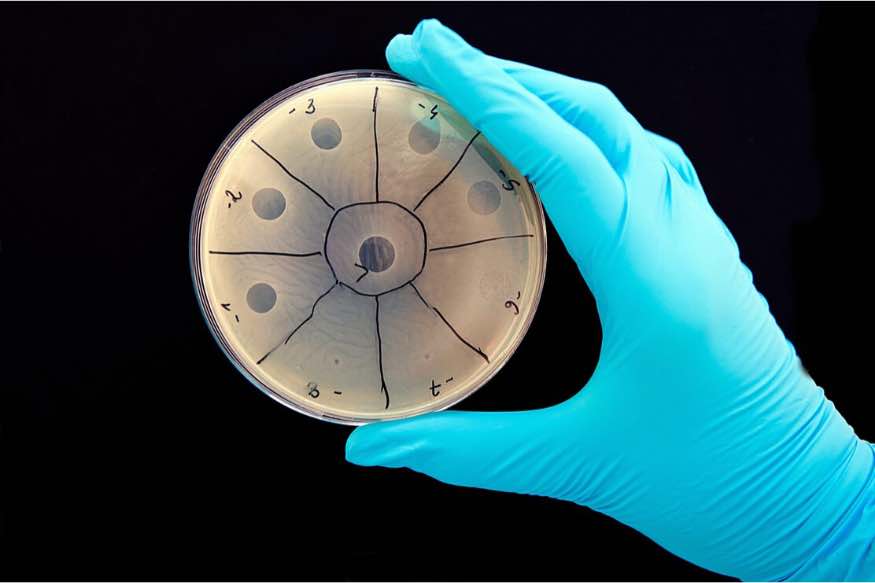 Felix, a biotech startup says that it wants to fight bacterial infections with viruses. This may just be a bad time to broach this idea, isn't it? Drug resistant bacteria kills as many as 700000 people around the world every year and could kill more than 10 million people annually by the year 2050, according to the UN.
This website uses cookie or similar technologies to enhance your browsing experience and provide personalised recommendations. By continuing to use our website, you agree to our Privacy Policy and cookie Policy.
Please wait ..
We are loading your news..