This Oura Smart Ring May Help Identify Those Who May Have Coronavirus, Much Earlier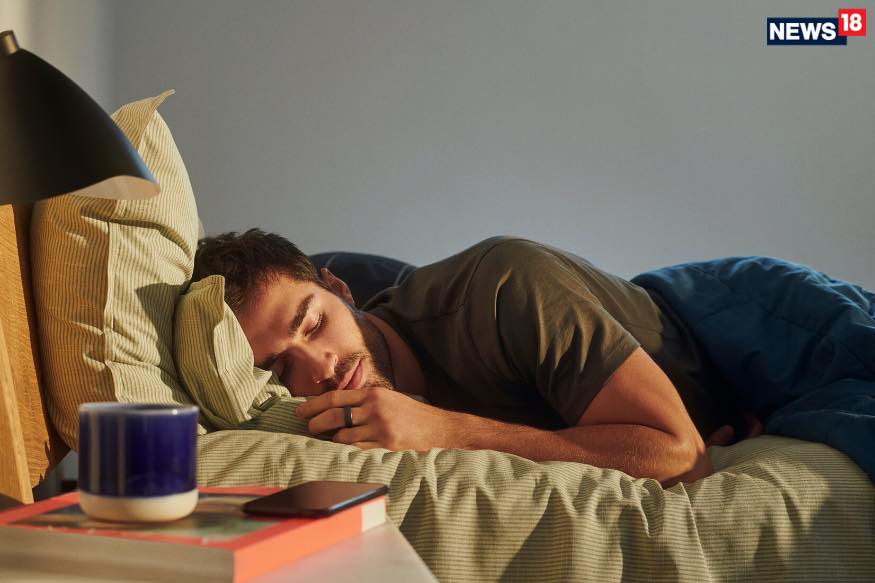 The UCSF TemPredict will be used to build an algorithm to help UCSF identify early patterns of onset of the Coronavirus, as well as the progression and eventual recovery from the infection. It will include two sets of users—the general population and the frontline health workers.
This website uses cookie or similar technologies to enhance your browsing experience and provide personalised recommendations. By continuing to use our website, you agree to our Privacy Policy and cookie Policy.
Please wait ..
We are loading your news..