There is NO WhatsApp Gold: The Martinelli Hoax is Back, And Here is How You Save Yourself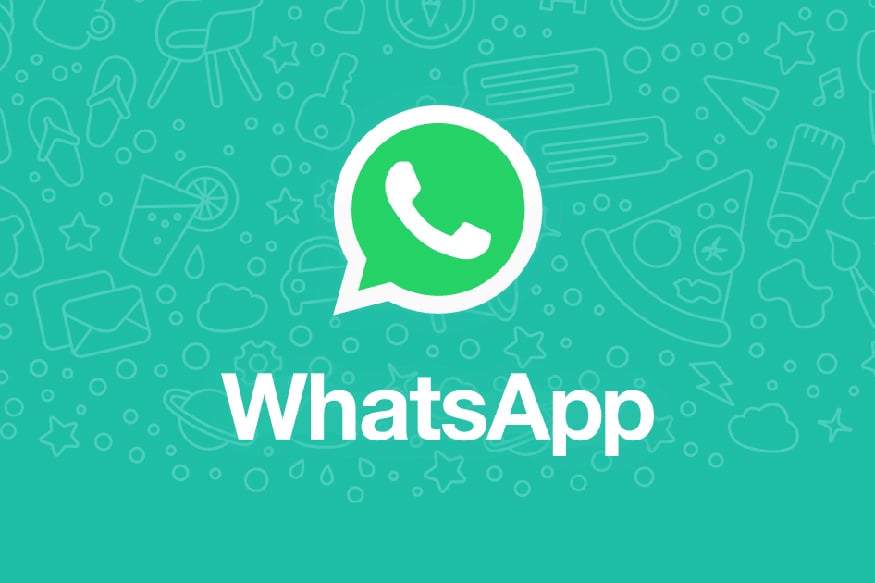 It is funny how the initiator of the latest WhatsApp hoax is trying to gain legitimacy by warning you about a previous hoax. There is no Dance of The Pope. There is no WhatsApp Gold.
This website uses cookie or similar technologies to enhance your browsing experience and provide personalised recommendations. By continuing to use our website, you agree to our Privacy Policy and cookie Policy.
Please wait ..
We are loading your news..