Social Media is Proving to be a Huge Relief For Those Under Coronavirus Lockdown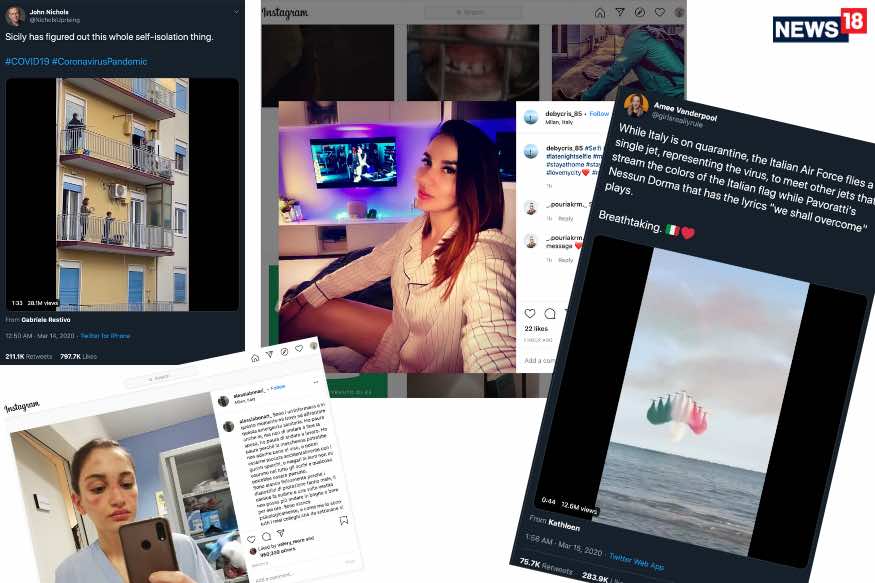 The reality of the new reality is that social media has become a near-essential resource. Whether for news, shared experiences, comic relief or a heated discussion, Twitter, Facebook and Instagram have become a lifeline to many.
This website uses cookie or similar technologies to enhance your browsing experience and provide personalised recommendations. By continuing to use our website, you agree to our Privacy Policy and cookie Policy.
Please wait ..
We are loading your news..