Shah Rukh, Gauri Khan and Others Attend Karan Johar's Mother Hiroo's Birthday Dinner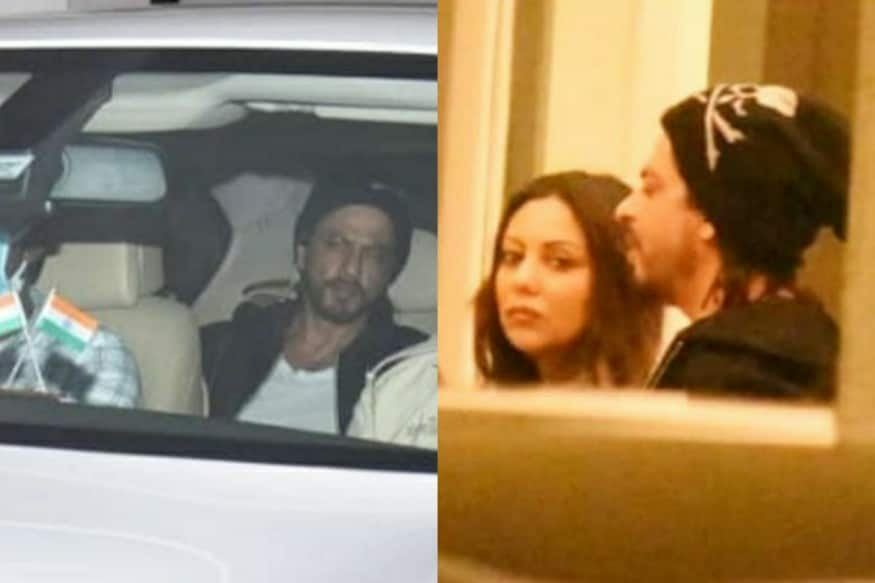 Filmmaker and producer Karan Johar's mother Hiroo Johar turned 78 on Wednesday. Despite the Coronavirus outbreak, Shah Rukh and Gauri Khan, Aditya Chopra and Salma Khan were seen attending her birthday dinner.
This website uses cookie or similar technologies to enhance your browsing experience and provide personalised recommendations. By continuing to use our website, you agree to our Privacy Policy and cookie Policy.
Please wait ..
We are loading your news..