Sensex Jumps Nearly 500 Points; Nifty Tops 9,300 as Investors Stare at Coronavirus Fears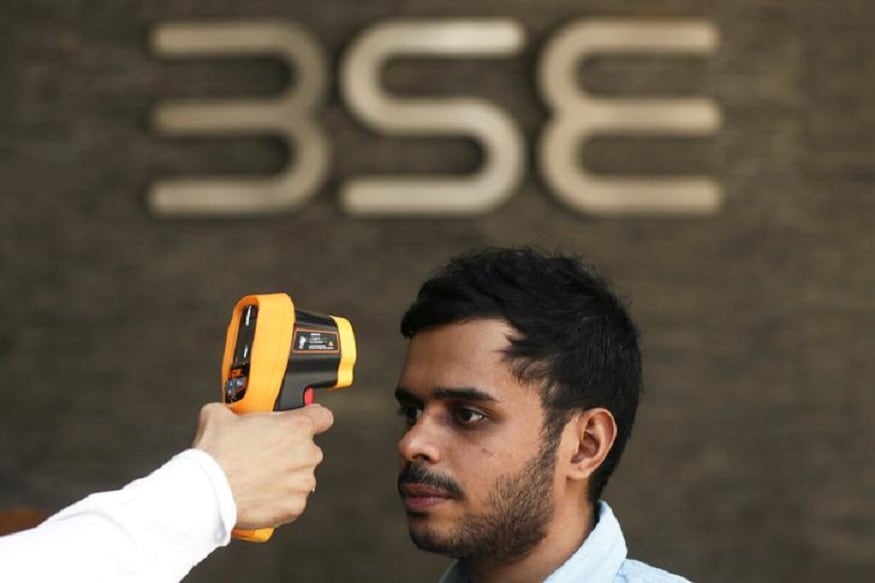 In the previous session, the Sensex logged its second-biggest drop in absolute terms, plunging 2,713.41 points or 7.96 per cent to finish at 31,390.07. Likewise, the Nifty slumped 757.80 points or 7.61 per cent to end at 9,197.40.
This website uses cookie or similar technologies to enhance your browsing experience and provide personalised recommendations. By continuing to use our website, you agree to our Privacy Policy and cookie Policy.
Please wait ..
We are loading your news..