Salman Khan's Nephew Ahil Turns 4, Here's Looking at His Adorable Moments with the Actor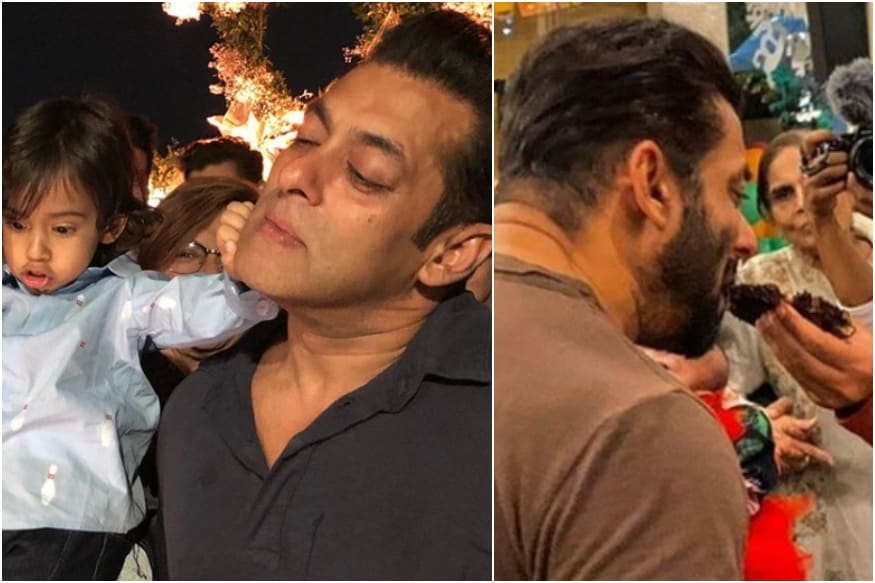 Salman Khan and his family rang in Ahil's 4th birthday at an intimate party. Here is a look at some adorable moments between him and his uncle.
This website uses cookie or similar technologies to enhance your browsing experience and provide personalised recommendations. By continuing to use our website, you agree to our Privacy Policy and cookie Policy.
Please wait ..
We are loading your news..