Salesforce Hires Former Banker Arundhati Bhattacharya as India CEO: Report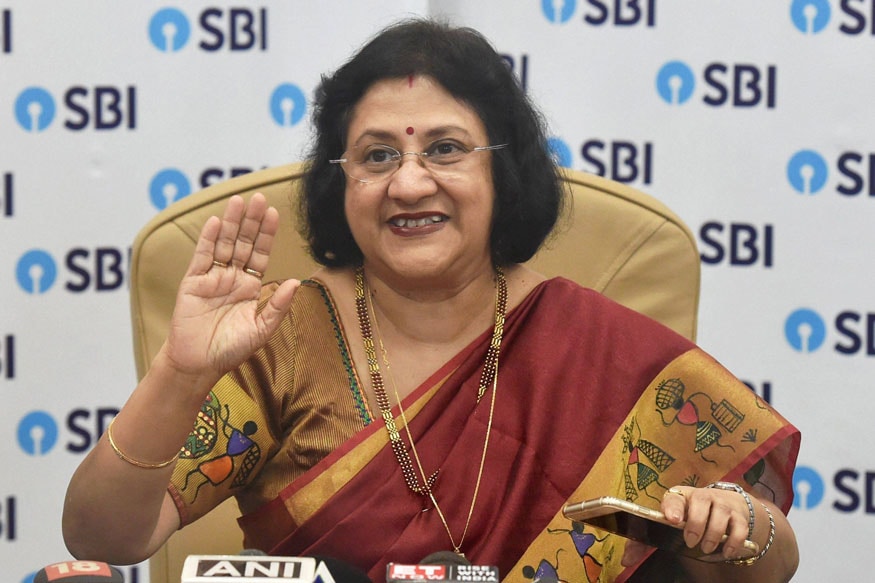 Bhattacharya previously headed the State Bank of India (SBI), the country's largest lender, and was the first woman to lead the more than 200-year-old bank. She retired from SBI in 2017 after spending four decades in various roles.
This website uses cookie or similar technologies to enhance your browsing experience and provide personalised recommendations. By continuing to use our website, you agree to our Privacy Policy and cookie Policy.
Please wait ..
We are loading your news..