Runners, Here is a Buying Guide For You: The Very Best Running Shoes of 2020 so Far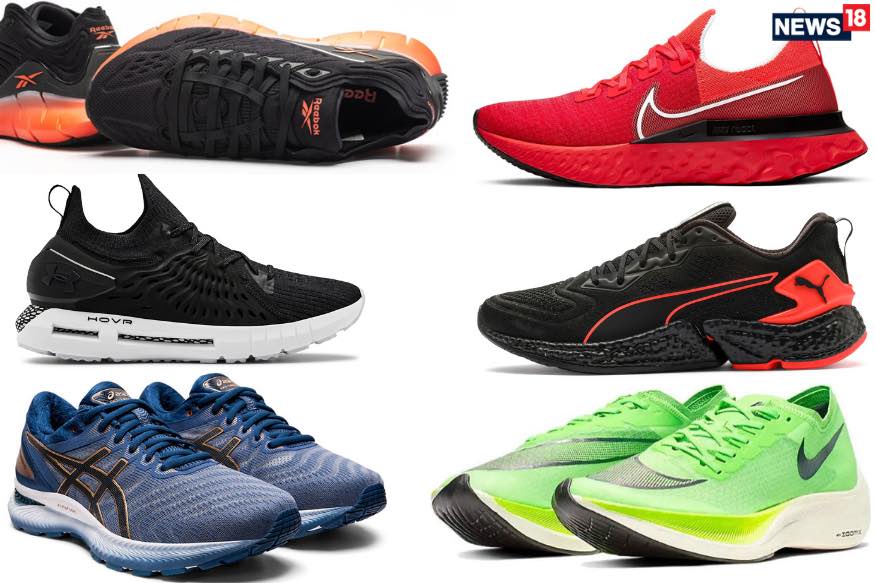 These are some of the best running shoes, which are trying to cater to differing user preferences, and are the ideal picks for you to clock the kilometres this year. Coronavirus isn't scaring runners, at least not just yet.
This website uses cookie or similar technologies to enhance your browsing experience and provide personalised recommendations. By continuing to use our website, you agree to our Privacy Policy and cookie Policy.
Please wait ..
We are loading your news..