Realme Smartwatch Teased, Realme 6 Pro Purple Variant on Its Way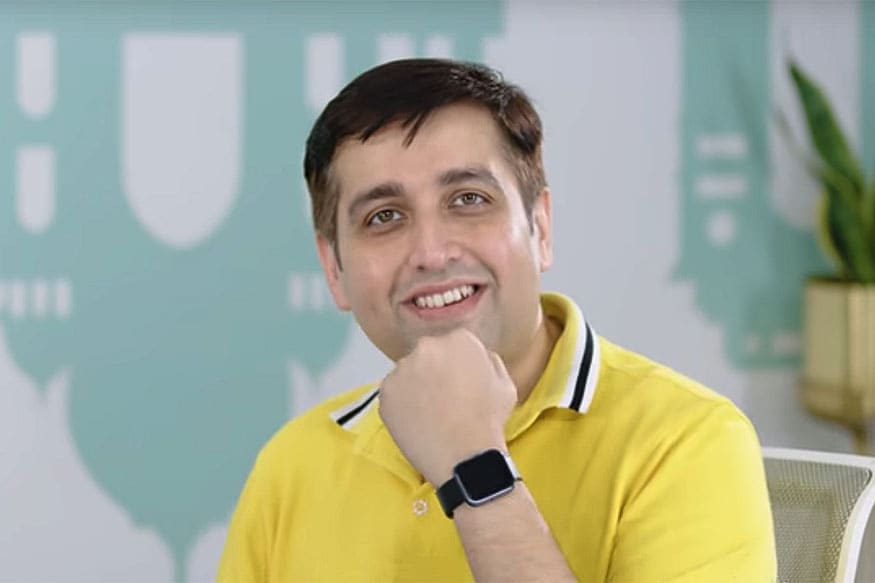 Expect Realme to launch its first smartwatch as well as a new Bluetooth speaker in India. The company also has plans to add new features and straps to its Realme Band and the purple variant of the Realme 6 Pro is also on its way.
This website uses cookie or similar technologies to enhance your browsing experience and provide personalised recommendations. By continuing to use our website, you agree to our Privacy Policy and cookie Policy.
Please wait ..
We are loading your news..