RBI's Emergency Coronavirus Response is All About Getting Banks to Lend More. It's Not Enough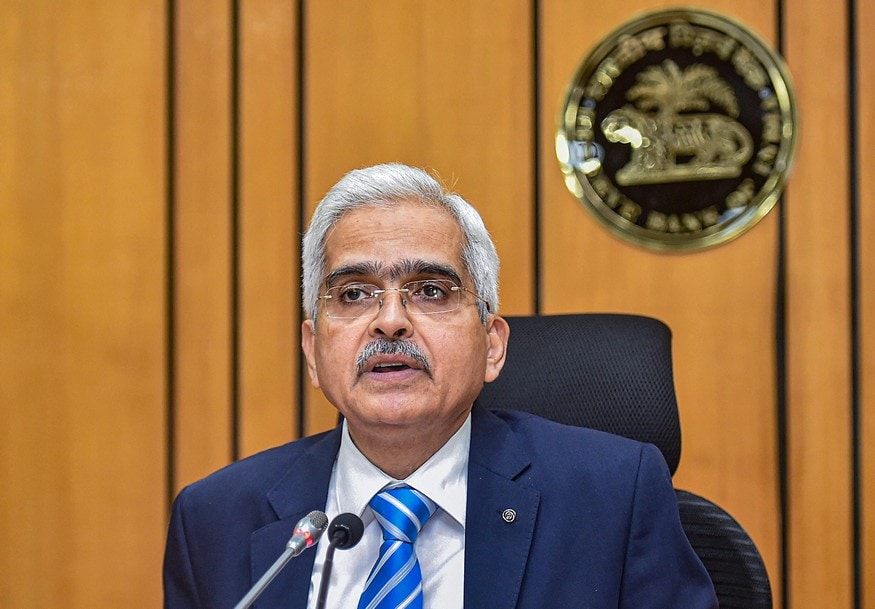 Will banks offer emergency credit lines to businesses suffering badly due to the COVID-19 fallout, like airlines, retail and hospitality, which need to pay salaries etc but have no income?
This website uses cookie or similar technologies to enhance your browsing experience and provide personalised recommendations. By continuing to use our website, you agree to our Privacy Policy and cookie Policy.
Please wait ..
We are loading your news..